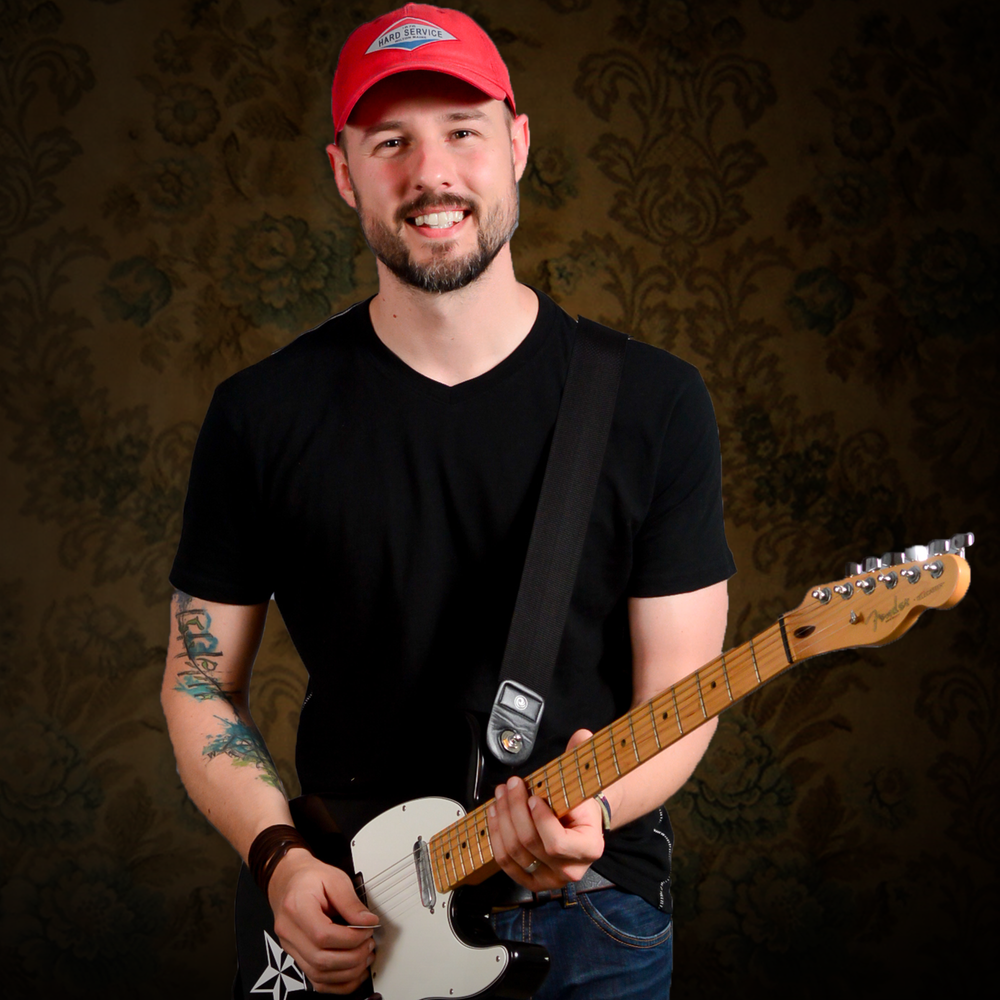 Ricky Bell
Guitar / Vocals
With over 20 years of experience, Ricky has performed in hundreds of venues. Sometimes for thousands of people; sometimes for the just bartenders.  It's a lifetime passion of his to perform and over the years he has had the pleasure of performing with some great acts and opening for some notable groups such as Styx, REO Speedwagon, Kansas, Blue Oyster Cult, The Tubes, Ian Anderson, Great White, and Dokken.  Ricky is glad to be returning to his country roots in a band named after the winding back road he grew up on.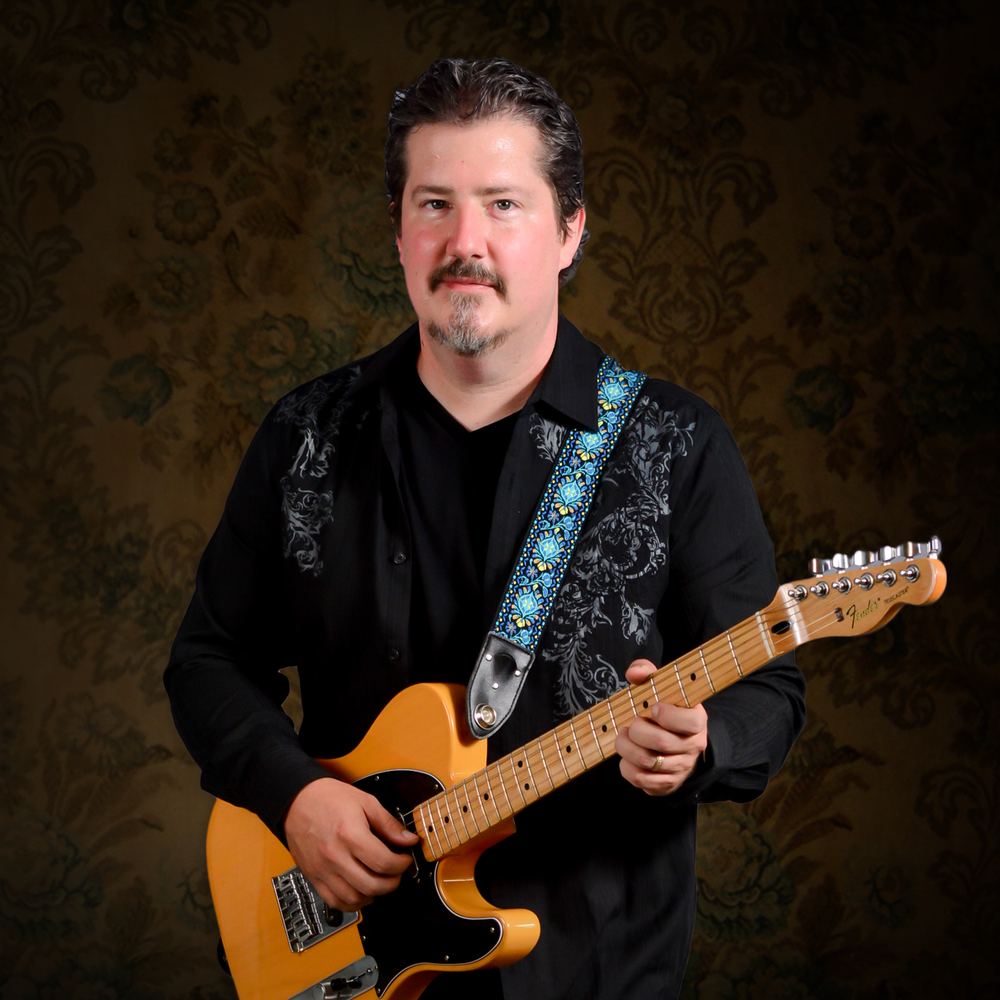 Marc Bunn
Guitar / Vocals
Marc Bunn started playing guitar in the early 90's inspired by everything from 80's metal, to 60's rock, to Grunge. He played in several bands in central NJ, before finally forming 'Cold Promise' an original hard rock / progressive rock band. As the singer, and principal songwriter for the band, he was able to share his music at some well-known Jersey venues: Club Bene, The Stone Pony and The Saint.  Now living in the Lehigh Valley area, he hopes to add a shot of rock and his unique voice to South Penn Dixie!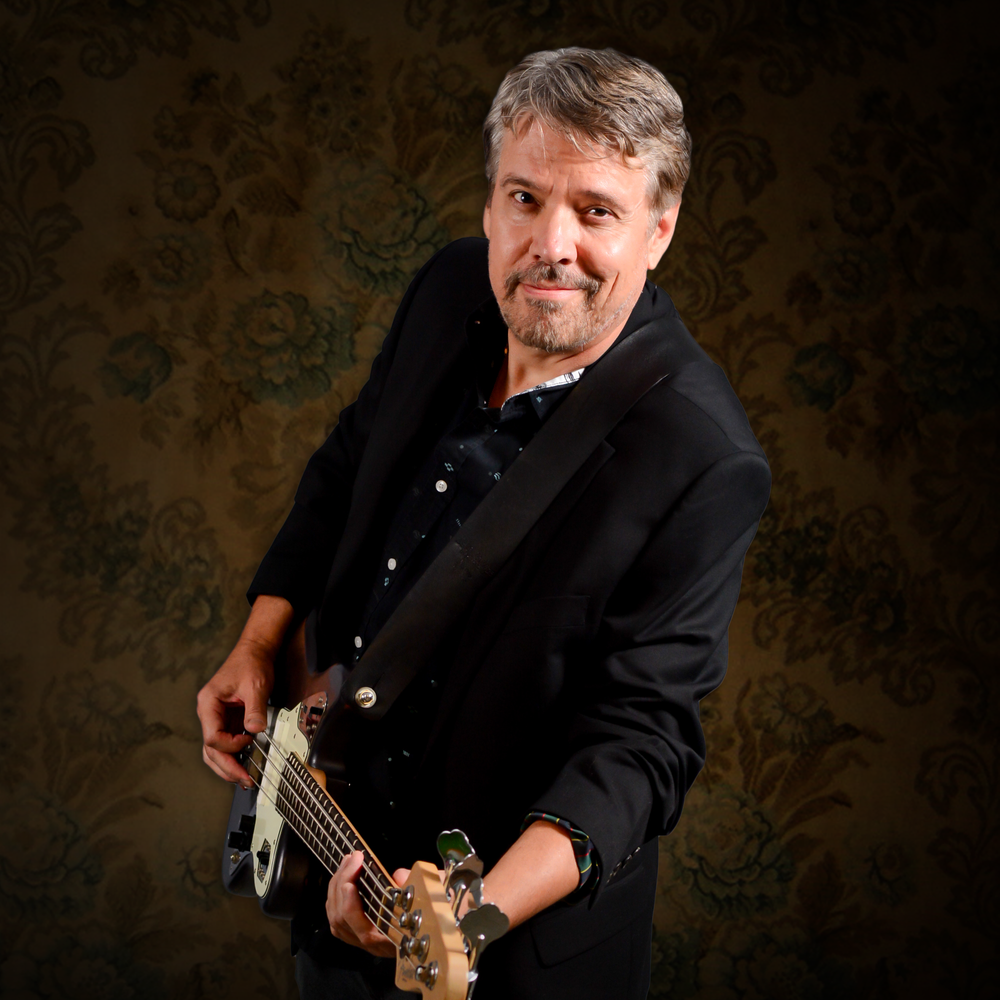 Mark Bracken
Bass / Vocals
From small corner dive bars to Stabler Arena and the main stage at Musikfest, Mark Bracken has been a familiar bassist in and around the Lehigh Valley for more years than he cares to disclose. He has opened for Eddie Money, America, Gary US Bonds, The Atlanta Rhythm Section, John Cafferty and the Beaver Brown Band, The Turtles and The Little River Band to name a few. Along with South Penn Dixie, Mark also lays down the bass for his band The Joes, and Lehigh Valley singer-songwriter Steve Brosky. He enjoys spending time at his cabin on the Delaware River, which sometimes becomes his cabin IN the Delaware River.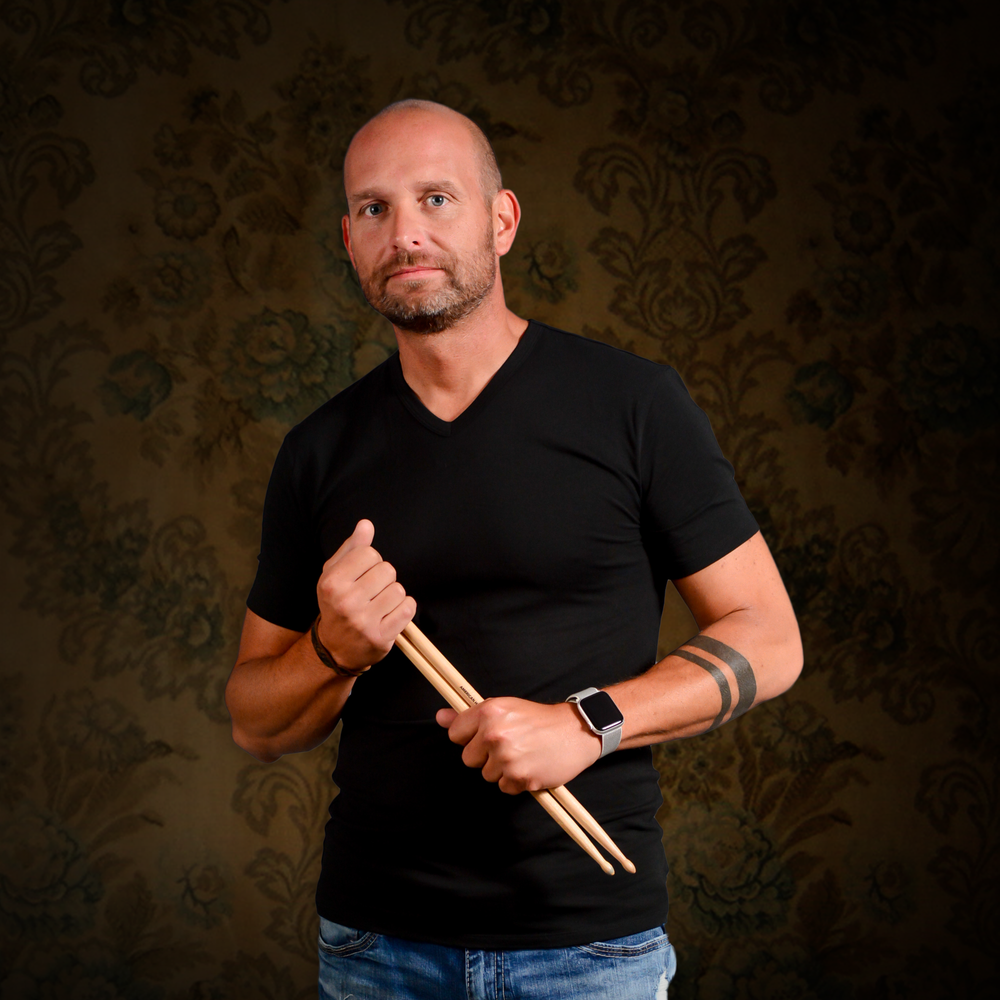 John Malachefski
Drums
John started playing drums when he got his first drum set for Christmas at the age of 12. Growing up in the Wilkes Barre area he learned most of his skills from great DCI band instructors. He was in numerous small bands until he got his break playing drums with 'Celebration' a wedding / party band that played pretty extensively throughout the Poconos. He then went from band to band playing alternative type music until finally discovering country music. After taking a few years off when his child was born, he is now starting his the next musical journey with South Penn Dixie.